Blog
Over The Hills And Everywhere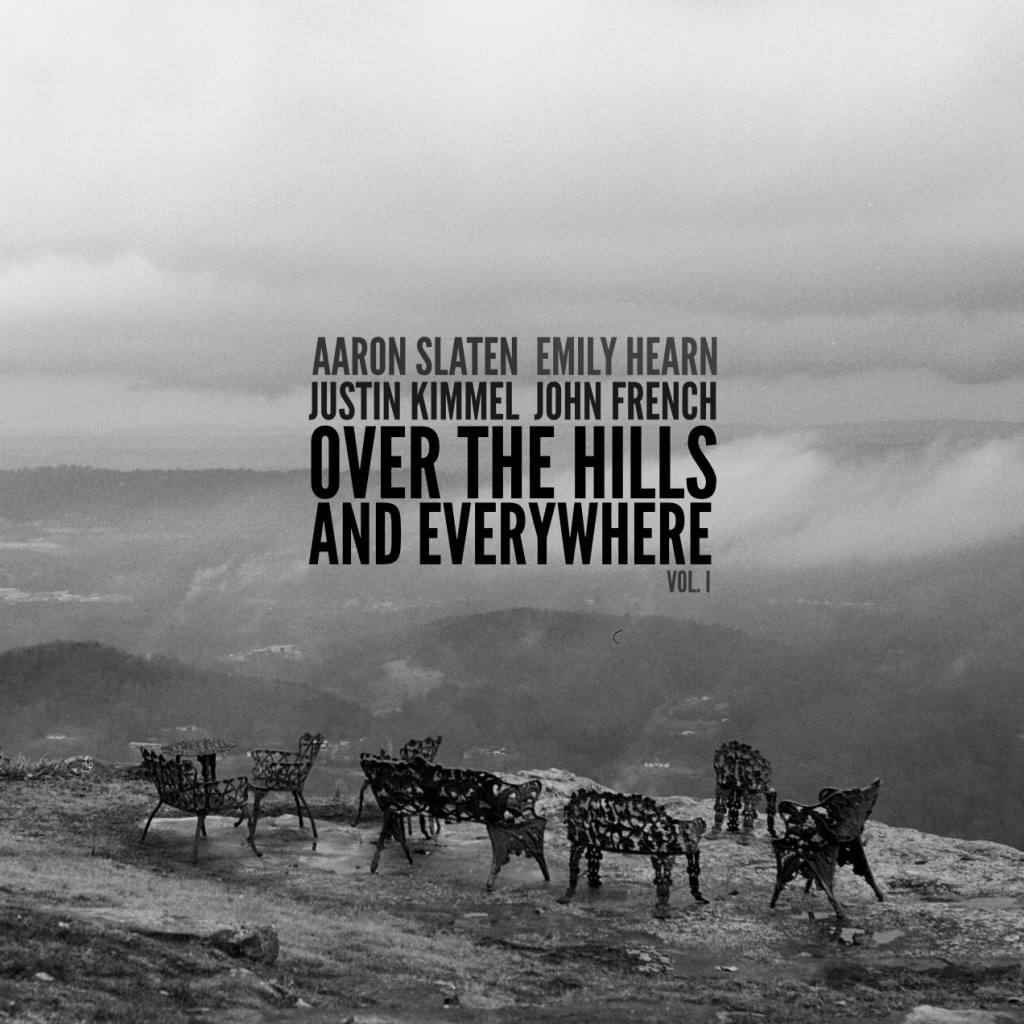 Do you like Indie Folk music?  Do you like Christmas music?
Then you should check out Over The Hills And Everywhere.  Based out of Athens, GA, Aaron Slaten, Emily Hearn, John French, and Justin Kimmel collaborated to do a Christmas album.  Aaron puts it this way: "We wanted to record something that sounded like a bunch a friends playing together in our living room."
Well it may sound like that, but it sounds fantastic as well.  I'm gonna stay out of the review arena on this one though because I recorded some bass on the album and these are some of my best friends. I think you'll enjoy Over The Hills And Everywhere.
Download it here for free:
http://noisetrade.com/overthehillsandeverywhere